SOLAR LEADS
CHECK DEMAND IN YOUR AREA
LEARN ABOUT OUR OPT-IN SOLAR LEADS AND APPOINTMENT SETTING SERVICES
Have Questions? Call Us (845) 920-9165
WHY SOLAR MARKETING IS IMPORTANT?

Generating residential solar leads is an art and science. Lead flow fuels your business.

Having the correct systems in place will provide you with 100% visibility into the business.

Residential solar lead generation is super competitive. You need a cost effective competitive advantage.

Your company not only needs a well though-out marketing strategy but you also need the tactics and distribution to back it up.
WHY CHOOSE INVENTION SOLAR?
Industry Marketing Experts With A Proven Model.
Invention Solar Was Created By A Team Of Seasoned Industry Professionals In The Digital Lead Generation / Residential Solar Marketing Space.
We've Done This Before And We Keep Learning… We Keep Getting Better & Better.
Own & Control Lead Generation.
Reach Higher Levels Of Profitability And Consistency.
"It's not that I'm so smart, it's just that I stay with
problems longer."
– Albert Einstein
GLOBAL GROWTH
Global solar installation capacity grew more than 50%, pushing total capacity past 320GW.
RENEWABLE MARKETING
Only 22% of solar companies in the US are actually marketing on the internet. The opportunity is here and now.
SOLAR EFFICIENCY
Solar (PV) technology is less than 15% efficient, making the progress and growth of solar energy a huge opportunity for our future.
INVENTION SOLAR CAN HELP YOU BUILD YOUR SOLAR LEADS MARKETING MACHINE
LATEST POSTS
---
KEEP UP WITH INVENTION
SOLAR IN THE PRESS.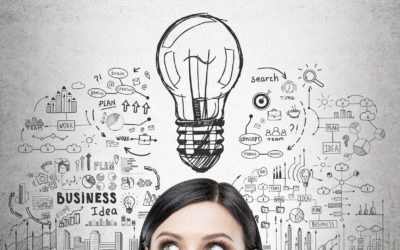 Tesla and Edison were both pioneers in the energy market, so why is one more popular than the other? Take a look at how Edison won with better energy marketing. Those who work in energy marketing wonder, "If you have developed a great innovation, but do...